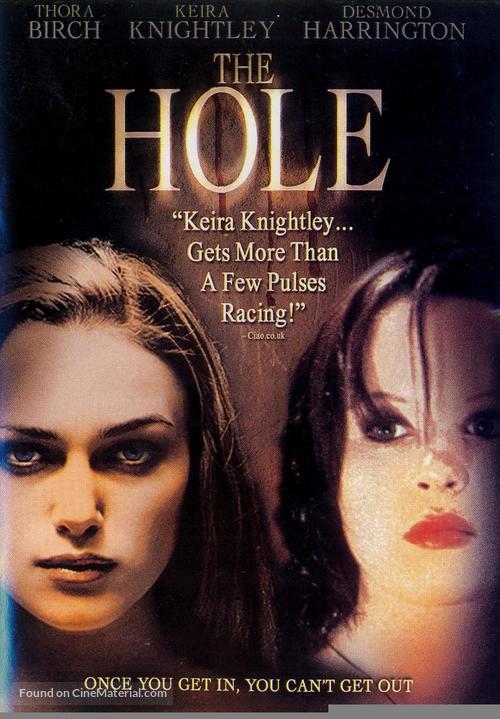 4:45 Warm up music and chat
———-
5:10 Let's Play Gabriel Knight: Sins of the Fathers (Part 17)
Continuing my let's play of this classic adventure game from Sierra Entertainment, in which the titular Gabriel Knight investigates a series of voodoo murders in New Orleans. With live commentary from myself.
———-
6:30 GamesMaster (series 5, episode 14)
In this episode of the classic challenge based videogame show, Eastenders stars Patsy Palmer & Dean Gaffney are in the studio, but will Dominik Diamond manage to resist making any puns about getting some palm relief from Patsy?
———-
6:55 Lost – 'Man of Science, Man of Faith' (series 2, episode 1) *START OF SEASON 2*
The series about plane crash survivors stranded on a mysterious desert island continues. In this episode, Jack's mistrust of Locke grows as he continues to question his motives and obsession in uncovering the secrets of the mysterious hatch.
———-
7:45 Monkey Dust (series 1, episode 1) *SERIES PREMIERE*
The first ever episode of the BBC's award winning satirical British animated sketch comedy makes its debut on Meatball TV. It's a series known for its pitch black humour and its handling of taboo topics such as bestiality, murder, depression, suicide and paedophilia.
———-
8:15 The Jail: 60 Days In (series 1, episode 5)
The ongoing documentary based reality show continues – offering an unprecedented look at life behind bars at Indiana's Clark County Jail, when seven ordinary people volunteer to live among the prison's general population for 60 days, without fellow inmates or staff being aware of their secret undercover identity.
———-
9:00 Ten Year Old Tom – 'Roastmaster Tom & A Daffodil for Terence' (series 1, episode 8)
The new adult animated sitcom from The Life and Times of Tim creator Steve Dildarian, about an average kid must contend with the well-meaning but questionable guidance of the adults around him.
———-
9:25 THRILLER SEASON FILM: The Hole (2001)
The Meatball TV thriller film season continues.
In this British thriller from BAFTA award winning director Nick Hamm, four teenagers at a British private school secretly uncover and explore the depths of a sealed underground bunker, created decades ago during World War II and decided to spent the weekend inside, getting drunk. However, things take a sinister turn when they realise that they've been locked inside, with nobody on the outside aware of their location.
Starring Thora Birch and Keira Knightley.
———- ———- ———- ———- ———- ———- ———- ———- ———-
As always, remember that start times are approximate, so if there's anything in particular on the schedule that you would care to see, please try to join the stream 10 minutes or so ahead of the listed start time. I hope to see you all on the other side.
Join the stream from 4:45pm (GMT) and onward, Wednesday 19/01/22, over at https://cabtv.co.uk/live/ (or alternatively via the fc2 server, over at https://live.fc2.com/25093044).